Unparalleled variety of inspection products

Our assortment of measuring instruments is quite well rounded, with many application alternatives and unique items not available elsewhere. In addition, Dorsey Metrology offers our customers the availability to modify our parts to meet your specific needs.
Comparators
Dorsey Metrology offers a complete line of Optical Comparators, from 14" to 32" screens that are designed with tight tolerances to maintain uncompensated absolute inherent accuracy that is built shop floor ready with our harsh environment package. Dorsey comparators are offered with manual and CNC stages and are available in both horizontal and vertical systems.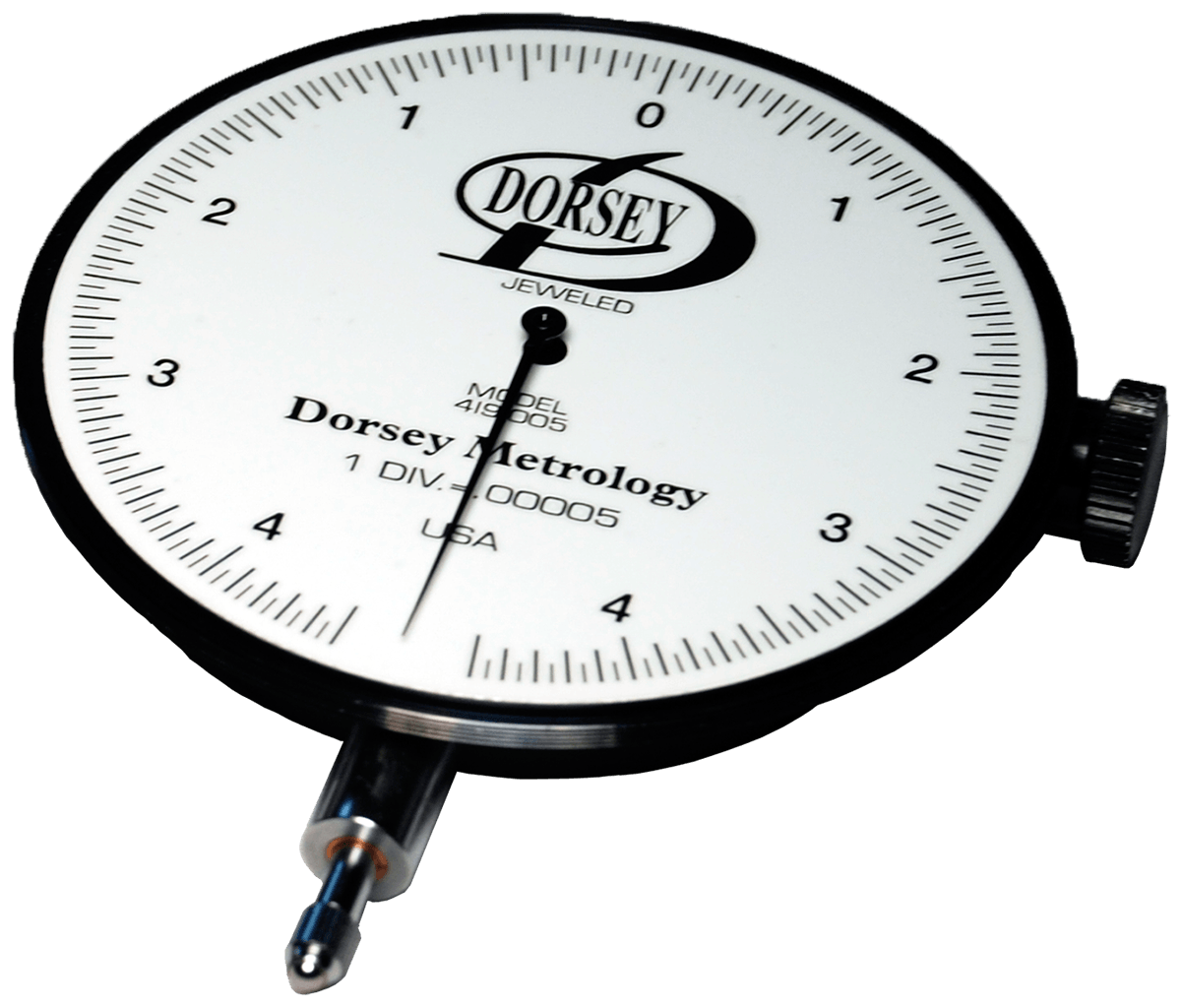 Gages
As you review Dorsey's catalog, you will see that Dorsey offers a large assortment of gages. We manufacture Dial indicators (graduations to .00002") Long-range Indicator, Bore Gages, Snap Gages, Comparator Stands, Large Diameter Gages, Groove Gages, Bench Gages, Depth Gages, Set-Master, and Countersink Gages, Chamfer Gages and much more.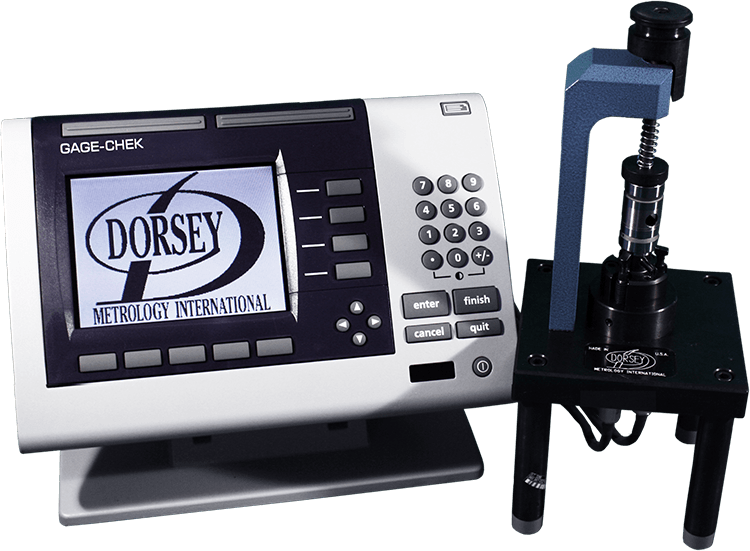 Custom Gaging
Let Dorsey Metrology be your metrology problem solver. If you have a tough measurement problem that requires modified Dorsey products or a custom designed product to meet your measurement needs, simply send us a part print defining the features of interest and we will review your application and respond in a timely manner.
Carbon Fiber C-Frame Gages
Lighter
Stronger
Thermally stable
Corrosion resistant
Made in USA